Tabernacle Tigers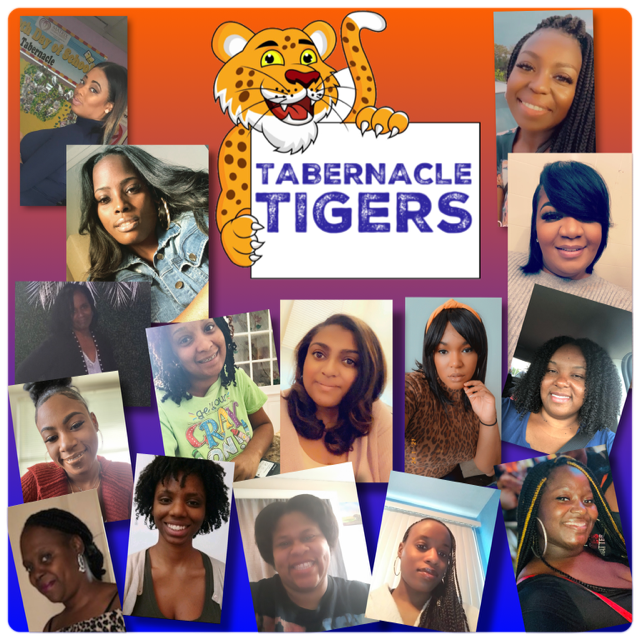 Hello! From your Tabernacle Tiger staff members.
Latest
Care Village, Cecil, Eastlake, Eternal Rock, Fiore, Infinity 1, Lakewood Manor, Manuel Reyes, Pathways, Plymouth Center, Salem, Samaritan, St. Stephen, Tabernacle, The Word of Truth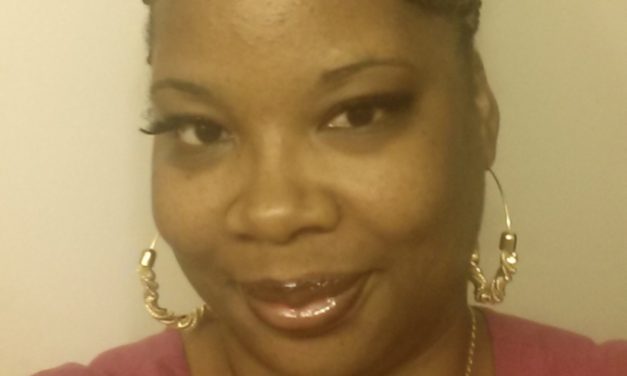 Hello! My name is Kimberly Alston. I have worked in Head Start for 18 years. I am currently...